Tyler's and my wedding was super simple, and he, my mom, and a few close friends and I planned it in just under one week. (I know, crazy, right??) We wanted to try and elope (Hawaii!), but long story short, we ended up having a cute little ceremony in a very close family friend's backyard and it was adorable. (And we are saving our money to still take that trip someday!) So needless to say, I didn't spend weeks and months planning and searhing for the perfect this and the matching that, but the fact that I'm a wedding photographer gives me a wonderful reason to swoon over these types of things and I thought I'd share a few of them with you.
First of all, who doesn't LOVE Anthro? Ah – I just can't get enough of their website. And if I'm ever down in Towson and head into the mall, it's the first place I go. Naturally. My favorite item in my kitchen is a set of measuring cups I purchased there a few years ago. I would just leave them up on display so I wouldn't accidentally break them, but then I decided how silly that was, and now I use them all the time!
I love their bedding, their candles, their aprons, their home decor, their clothing, their scarves…. Ah! Yes. OK. Calm down, Kirs. I'm really not a materialistic person, I promise. But prints. Colors. Textures. Vibrance. I just fall for it every time. And that store is a wonderland for me. But it gets even better…..!
I present to you – Anthro's WEDDING line! BHLDN. Oh man. Yep – it's true. Amazing just got SUPER amazing. Perfect just got PERFECTLY perfect. Apparently Anthro was inspired by the Dutch word "Beholden" – Dutch for "to keep" – so that's what BHLDN stands for. Beholden. Without the vowels. Behold. To have and to hold. I love it!
You've just got to browse these gowns… They're incredible. So atypical and vintage inspired. I just want to wear each one for a day! This one is called "Snowflake", inspired by ice crystals (appropriate for today, eh?) and includes 25,000 beads and 16,000 sequins – all stitched by hand in Italy with metallic thread. It sells for $3,800. Seems reasonable to me, considering how it was made!
And this one…… Oh, this one. This gown is called the Sian, inspired by wild rose petals. Silk petals have been cut and hand-sewn onto the gown. There are 550 blooms in total, adorned with over 8,000 seed pearls. This gown sells for $2,800. Gorgeous.
And lastly, the Joss Gown. I think I might buy this to bring with me on vacation and walk down the beach in it just to feel pretty… Or maybe I'll just hang it in my bedroom and stare at it all day. It's only $600! Typical price for a sundress, right?? Oh how I love those scallops.
OK. Enough obsessing over dresses. Let's move on to accessories!
BHLDN also offers countless accessories, shoes, and items for decor. Belts, sashes, hair jewels, head pieces, earrings, clutches…. It's endless. All gorgeous. All timeless. My favorite is the set of Starbright Earrings. Plus these are a pair you could wear for a nice dinner out or another event, not just on your wedding day! And you could pass them down to your daughter, too… Now THAT, I love. And when I say "you", I mean ME. Because I think I just might have to add these to my Christmas list.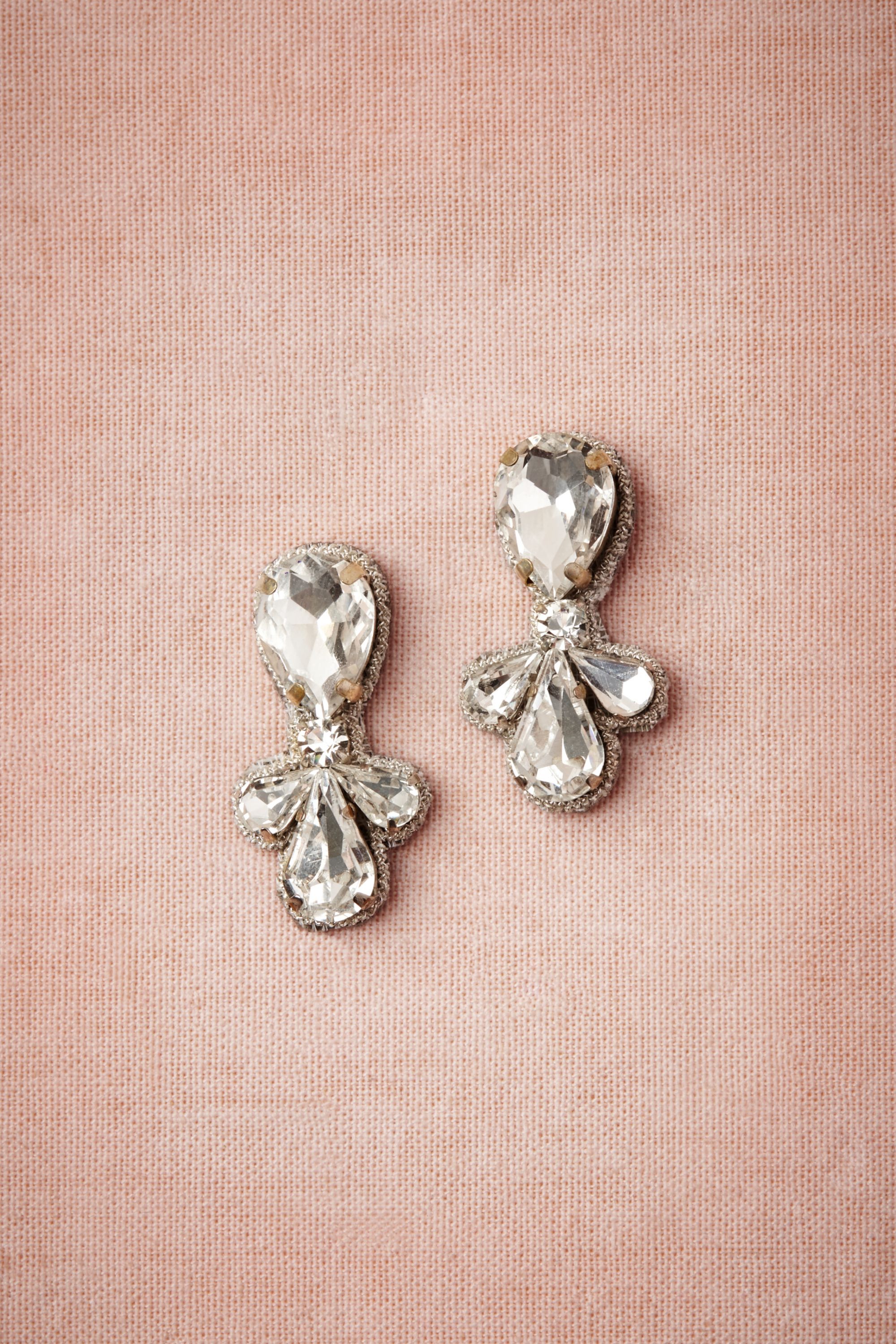 The decor is great, too. Cake toppers, table numbers, vases, stationary… They sell one of my favorite artists, Anna Bond of The Rifle Paper Co. I love her Instagram and seeing the new floral prints she's designing, calendars being printed with her work, and even flowery temp tat too! So she's featured on this site and so are many of her beautiful pieces, such as this lovely "Will You Be My Bridesmaid?" notecard, $6.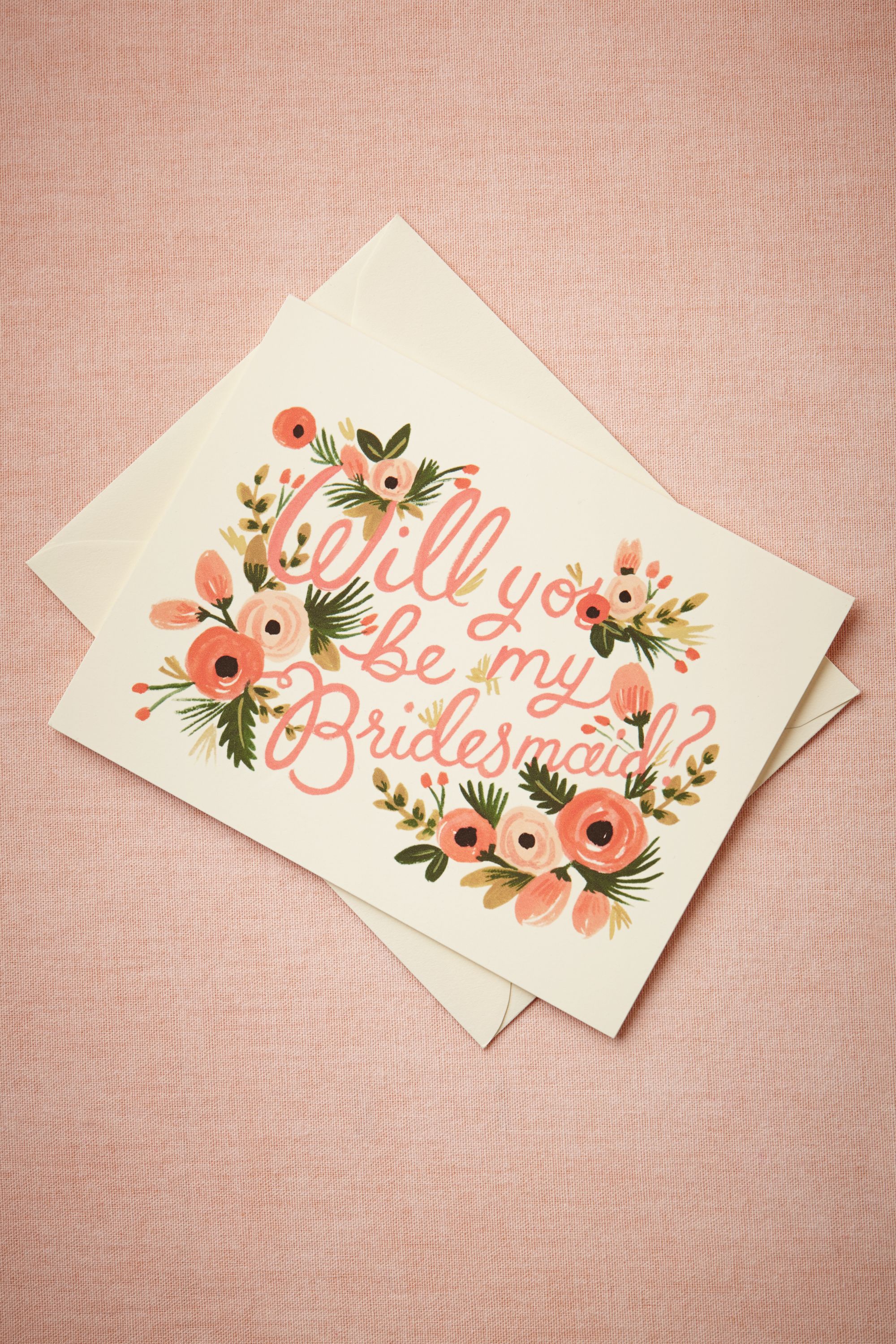 Visit The Rifle Paper Co. and check out her invitation designs. They're adorable!
Oh my goodness…. More from bhldn.com!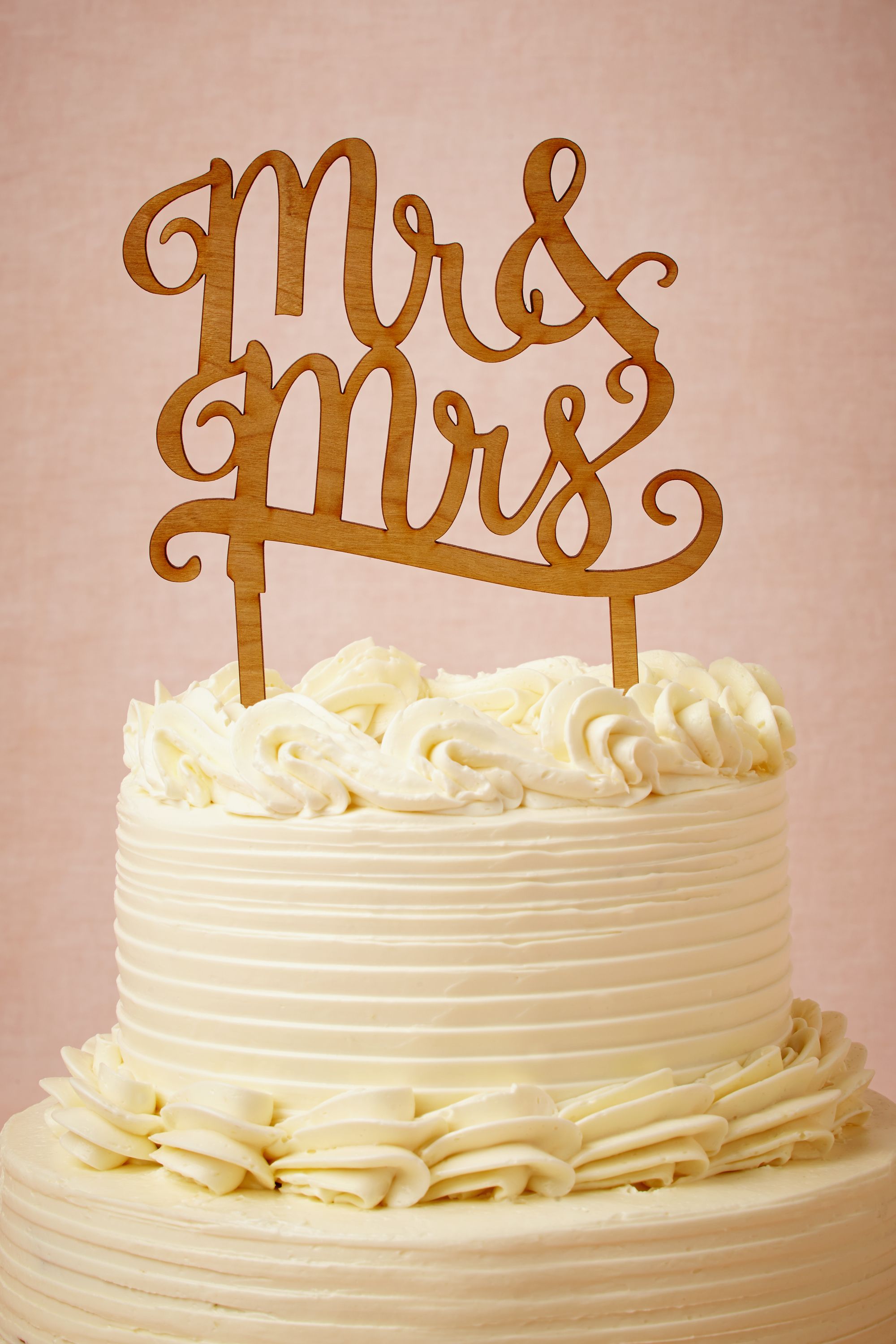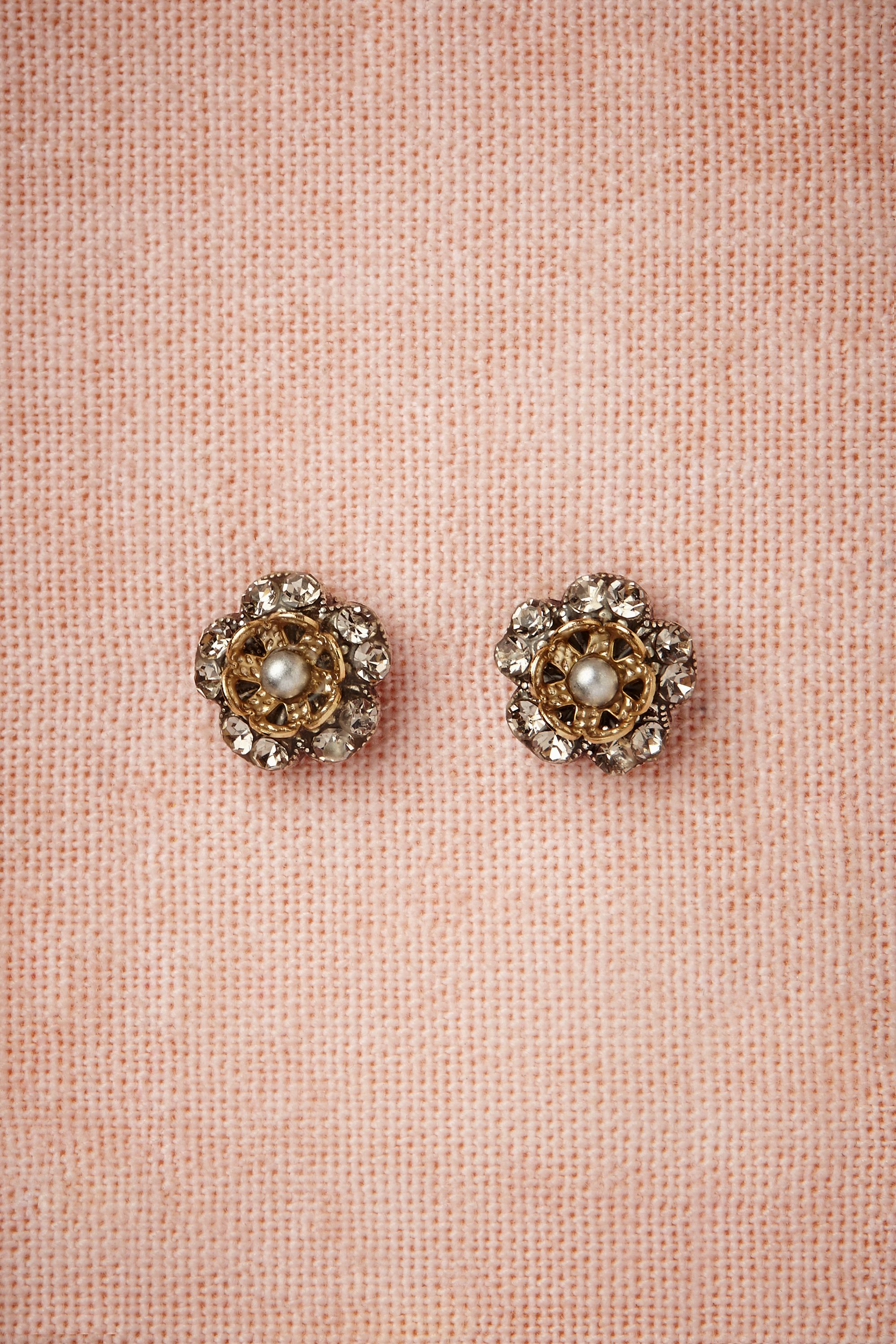 The last thing I'm going to say about this website before I pass out from basking in all of it's perfection, is this.
They.
Have.
Lingerie.
GASP??
YES.
Now those of us with um… more to offer… might have some trouble finding the perfect set, but it's too pretty to not share with you all.
It's so delicate and lovely.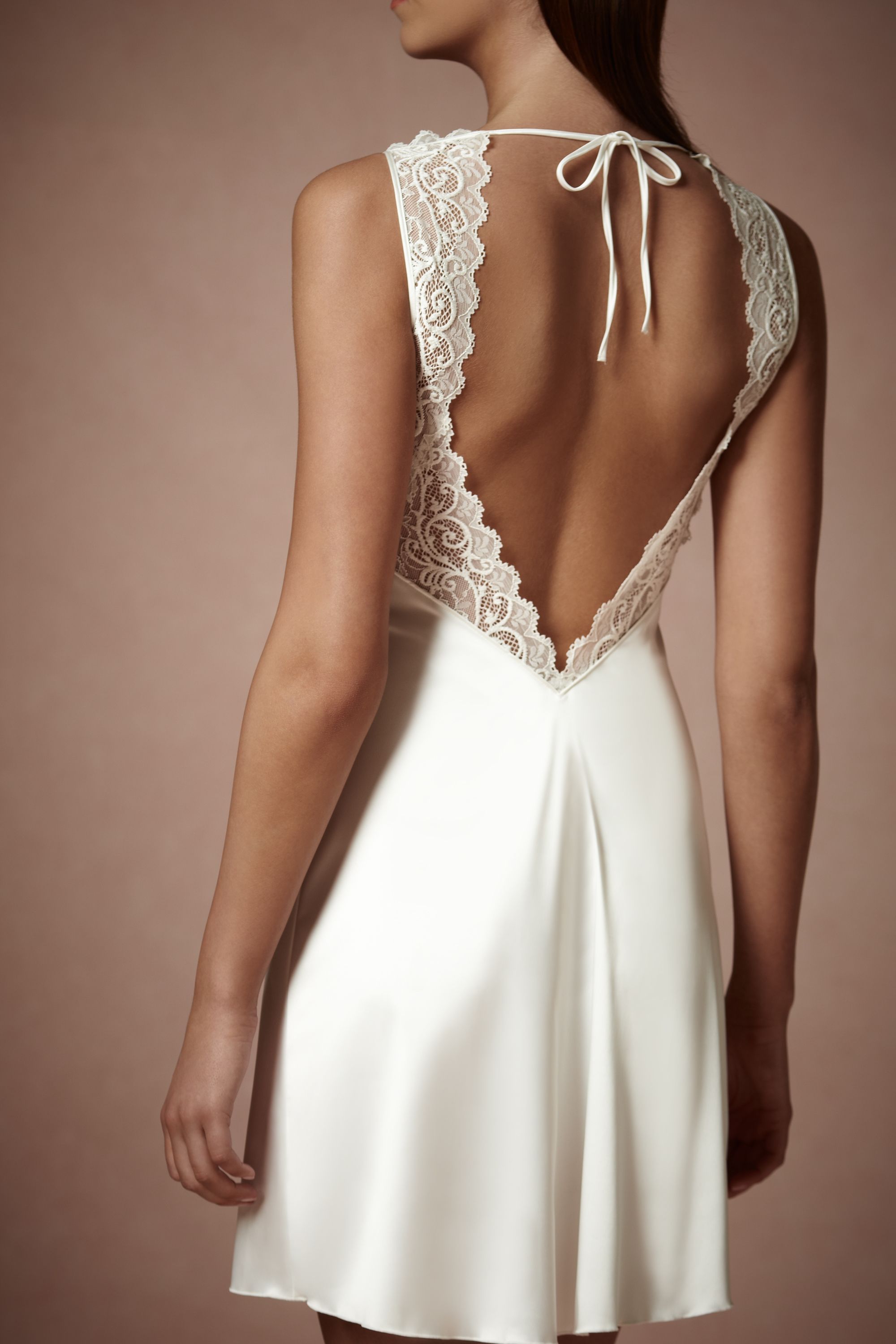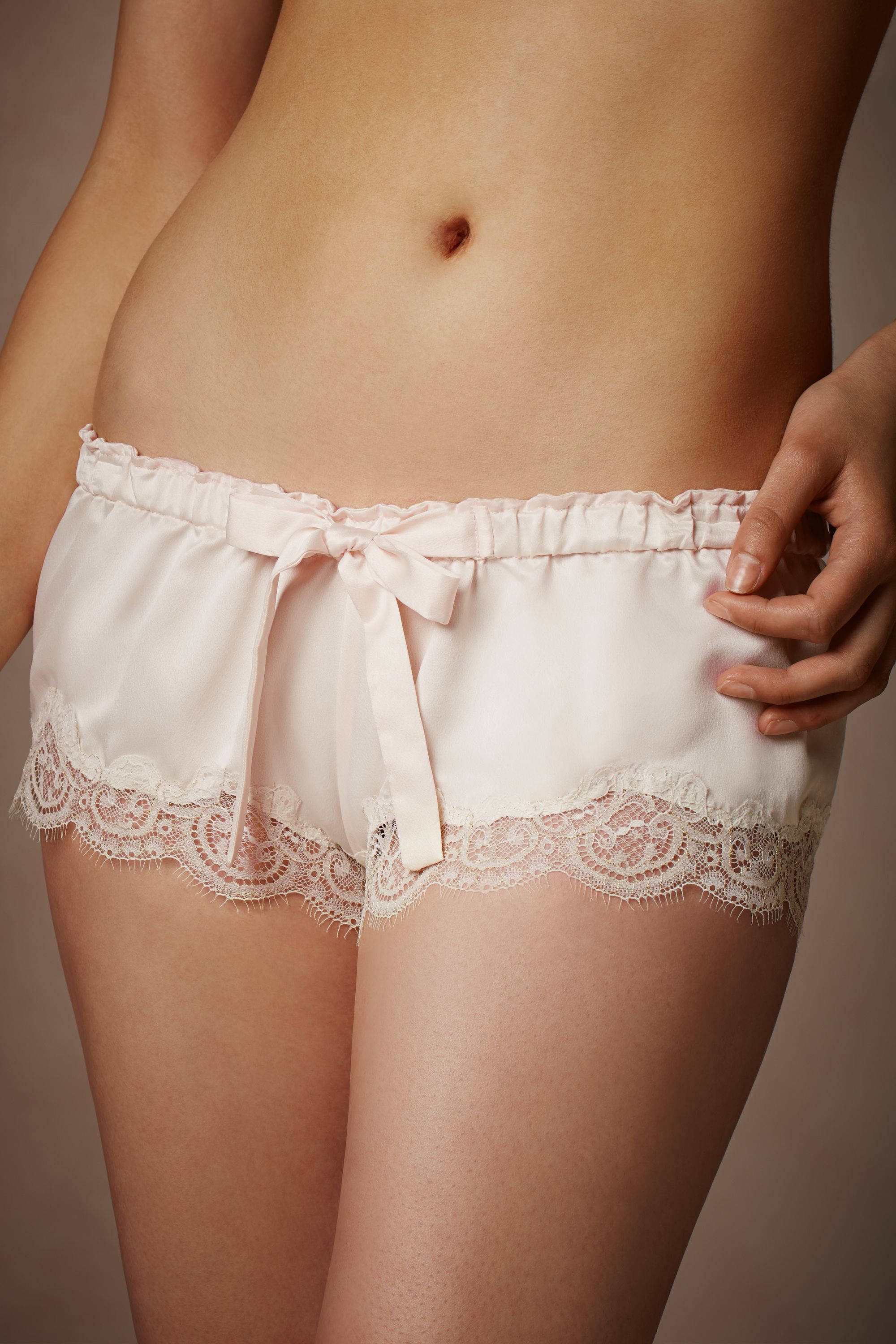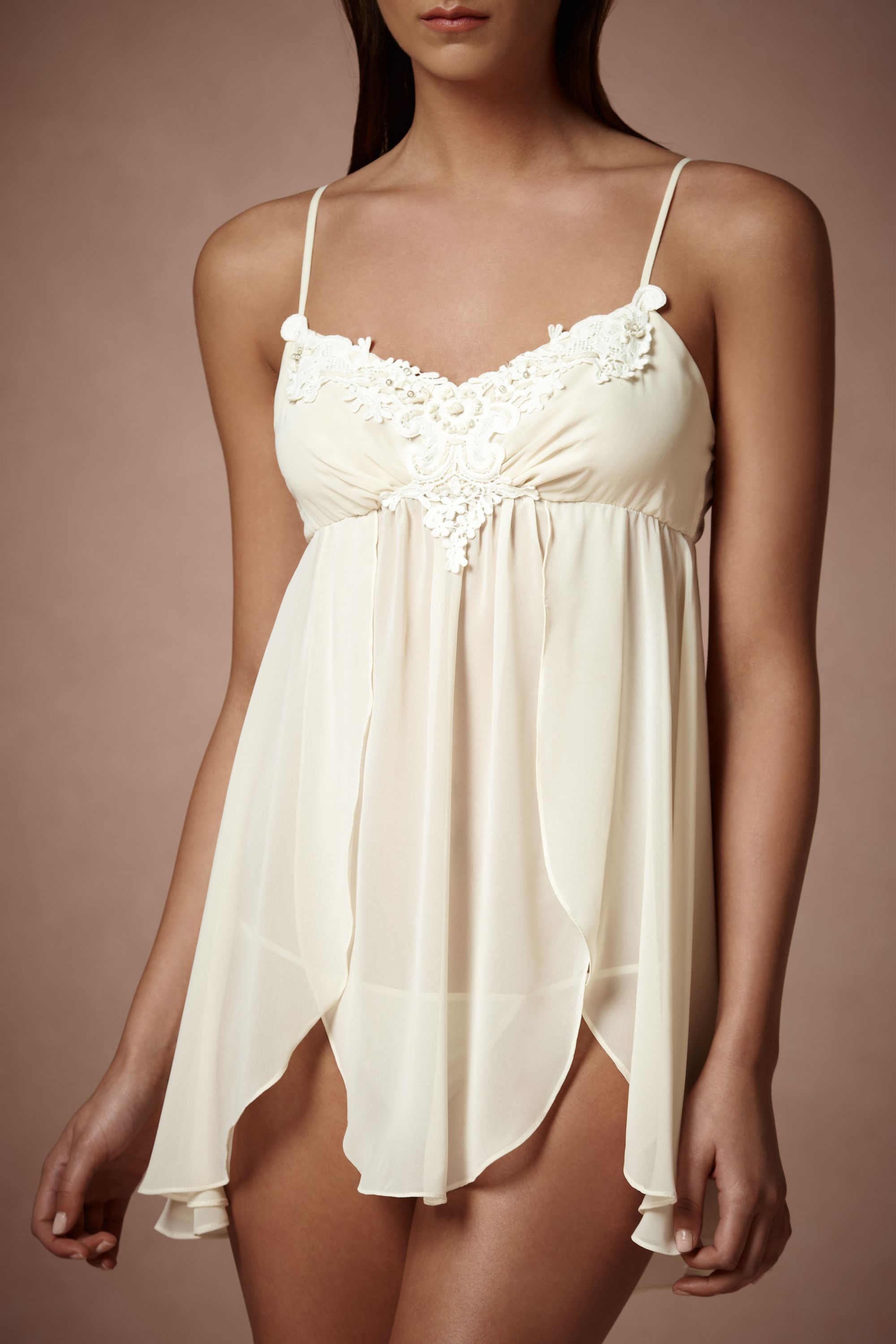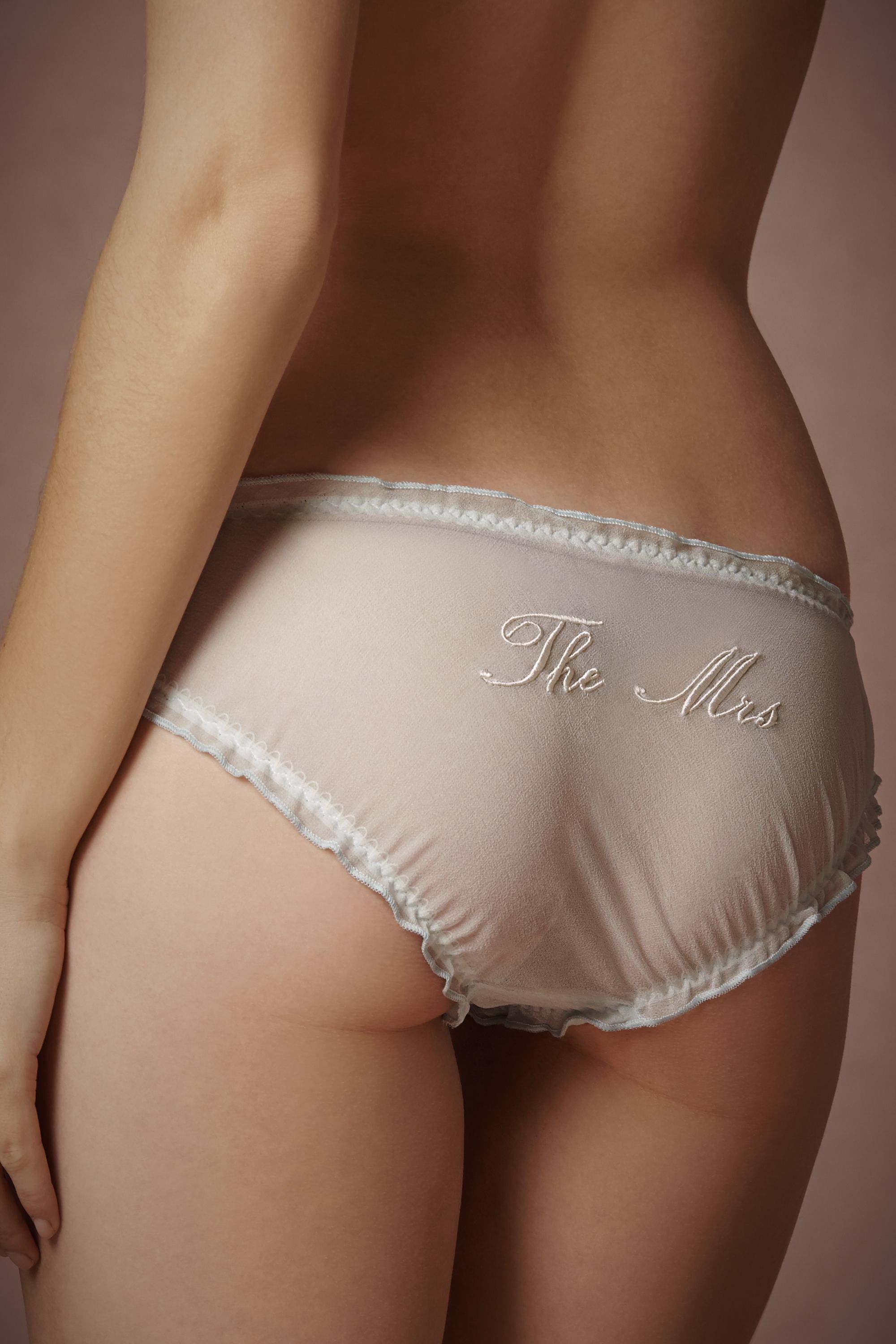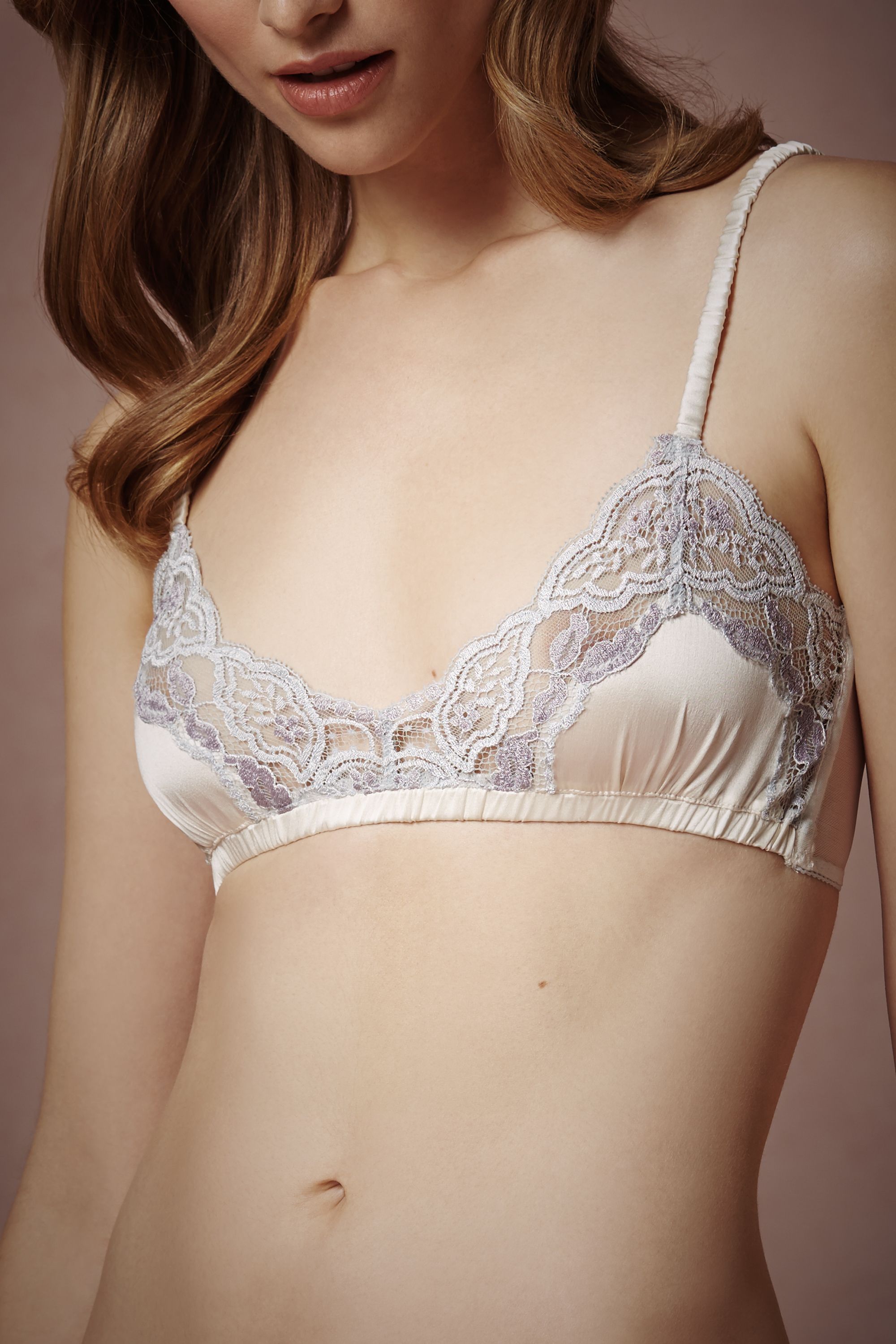 Hope you've been just as inspired as I have been by their products! Even if these aren't something you spend your money on, you can still create a style board with some ideas they offer. Some of these items can be created too, if you're crafty! I might just might be having to renew my vows in that Joss Gown soon, hehehe!
Stay warm, friends!